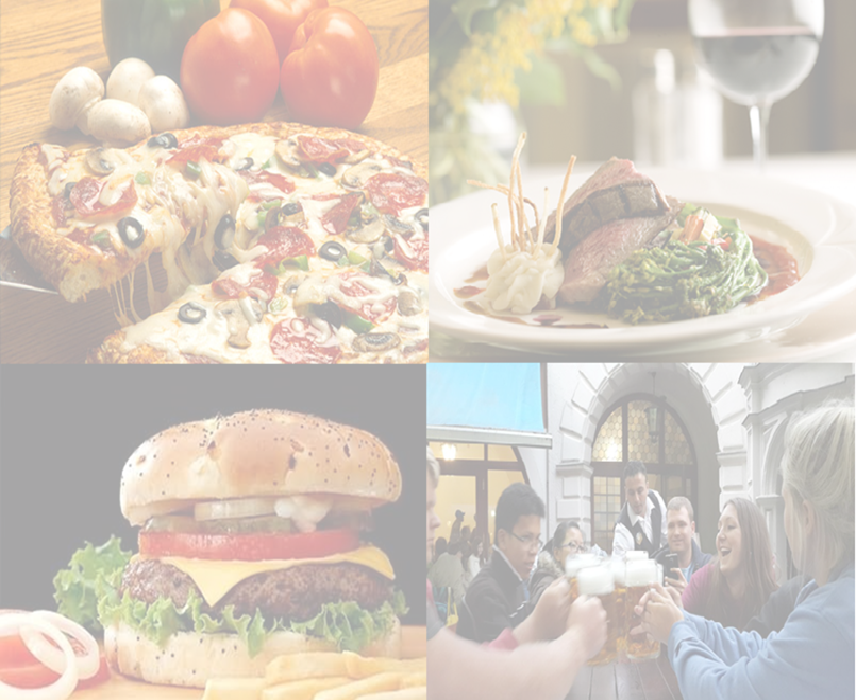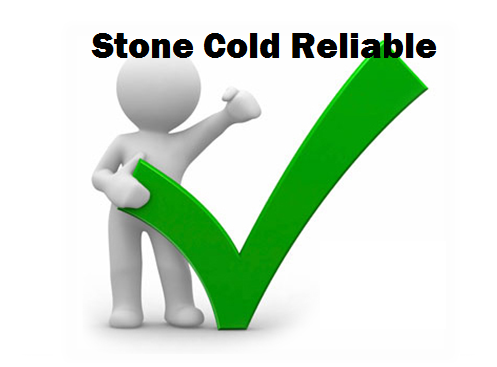 Par PixelPointPOS was the first POS to rely on an SQL database; along with their excellent team of programmers the most reliable POS was born. Day in and Day out you can depend on Par PixelPointPOS.

You will wonder why everything else isn't just as reliable!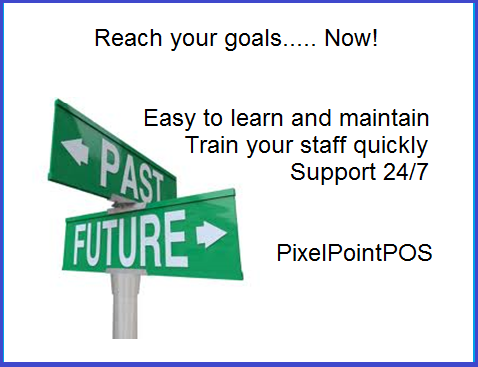 Par PixelPointPOS is full featured and easy.

Par PixelPointPOS Par PixelPoint is an open solution with a rapidly expanding list of interfaces and peripherals to enable system integrators to build their own extensions with PixelPoint POS at the core. Whether you're looking for enhanced payment capabilities, mobile/online ordering, loyalty, kitchen video system, gift cards or more.

We have setup this product for over 20 years and we know it inside and out. Our customers have come to rely on our expert knowledge and superior support. Contact us and we can help get your business headed in the right direction quickly and create a partnership for years to come!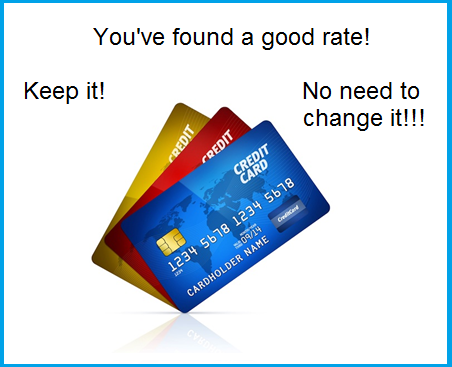 You've put a lot of time and effort to get the best Credit Card Rates and Merchant Services for your company. Don't worry about having to switch Credit Card Companies when changing your POS system. Par PixelPoint works with most Credit Card Processors! Par PixelPoint integrates with DataCap's NetEpay solution. Datacap Products support virtually all US Processors. Ideal Computer Solutions will never demand our customers use any of our Processing Partners or services. We strive to ensure our customers are getting the best deal possible!

Not sure you have the best rates? Visit our Merchant page and contact us for a rate quote from our partners. Remember, we want you to ensure you are getting the best deal possible!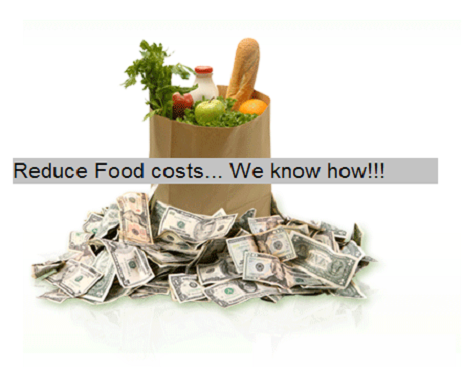 Inventory control is extremely important in any business, come and speak with the experts!

We started this business with "Ideal Inventory Systems" in 1995 and helped many restaurants reduce their food costs by an average of 5.5pts! Par PixelPoint has all of the tools you need to get your inventory under control. Along with our expert knowledge and a robust inventory system, we can help you reduce your food costs too!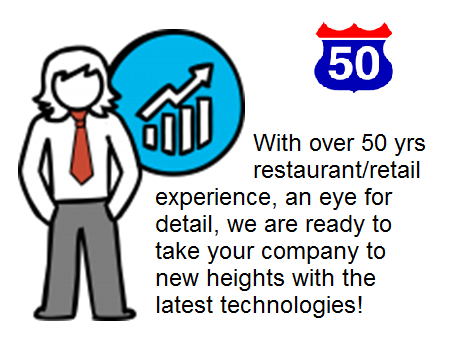 We came from the Restaurant industry.

From independent ownership to opening 50+ corporate locations, we've done it. For the last 20 years we've dedicated ourselves to putting together the best POS systems and services to help restaurants like yours get the most for their efforts.

Come join our family! We really do consider our customers part of the family!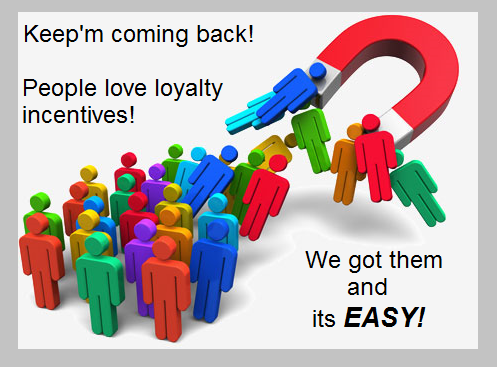 Growing your business is paramount to survival in this marketplace!

Customer loyalty programs are very effective and Par PixelPointPOS has made it easy for you to develop, implement and track your own customer driving ideas! Par PixelPoint also has options for Third Party Mobile Loyalty.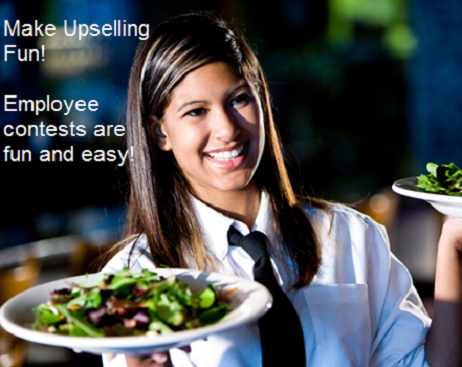 Energize your staff to sell more and increase your sales.

Server selling contest are not only fun but easy to setup. Servers can track their 'Standings' at any time against the crew!