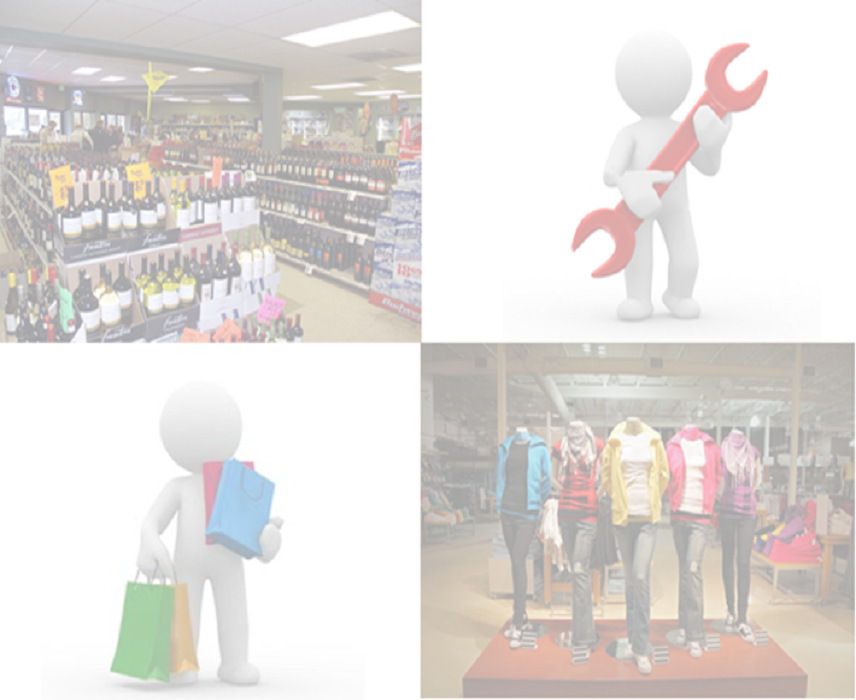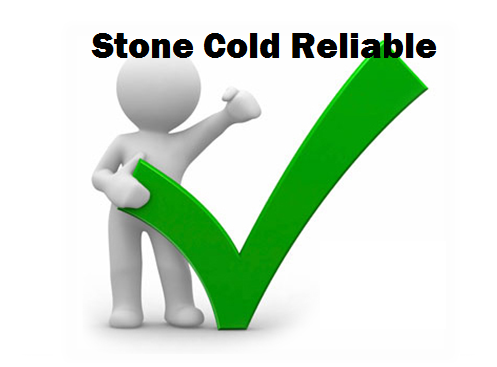 In the year 2000 Retail Management Systems (RMS) pioneered Retail POS on an MSSQL database. Quickly they became the most used Retail POS in the world. Retail Management Hero (RMH) is the next generation of RMS! Building on new technologies while keeping all qualities of RMS. Keeping your business running smooth and strong!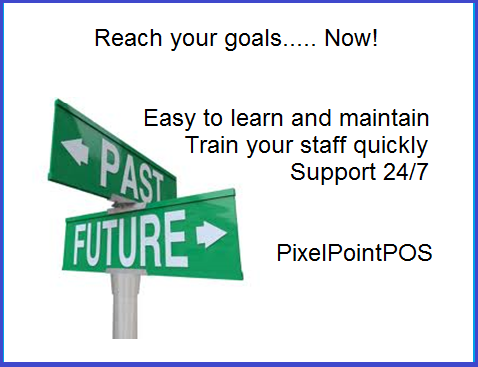 Retail Management Hero is full featured and easy.

Based upon ever popular Retail Managment System We have setup this product for over 20 years. Now with RMH, it is the next generation of RMS... We can do for you what we have done for many others and help get you headed in the right direction quickly and for years to come!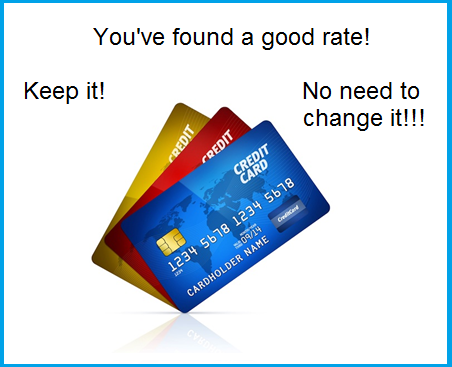 You've put a lot of time and effort to get the best Merchant Rates and service and don't want to change now. Don't worry Retail Management Hero works with 99% of all merchant services with a DataCapintegration option. Plus we never demand you use our services!

Not sure you have the best rates? Visit our Merchant pageand contact our partners for a better deal!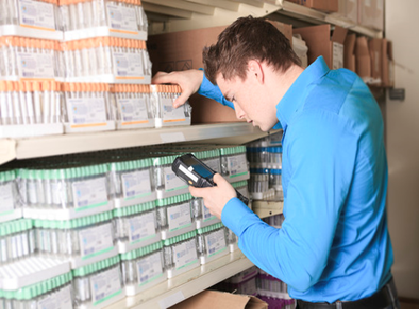 Inventory Woes?
Well then come and talk with the experts.

We started this business with "Ideal Inventory Systems" and helped a lot of local small businesses reduce their costs! Retail Management Hero comes with all you need to get things under control and we have done this before!!!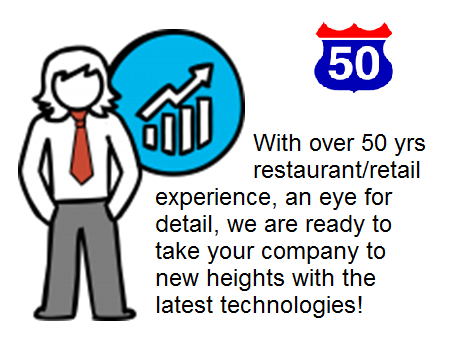 We came from the industry!

From independent ownership to opening 50+ corporate locations, we've done it. For the last 20 years we've dedicated ourselves to putting together the best POS systems and service to help places like yours get the most for their efforts.

Come join our family!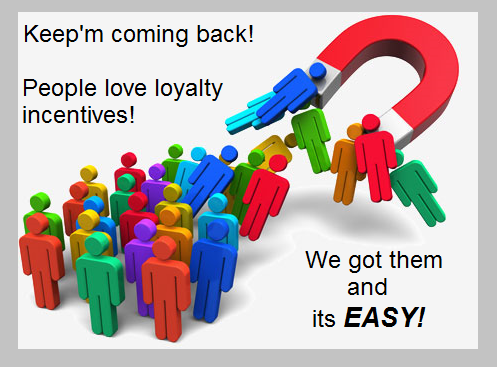 Growing your business is paramount to survival in this marketplace!

Customer loyalty programs are very effective and Retail Management Hero has made it easy for your to develop, implement and track your own customer driving ideas via the ever popular Retail Hero Loyalty!